How to UNLEASH Your Creativity | The Secrets of the Tree of Knowledge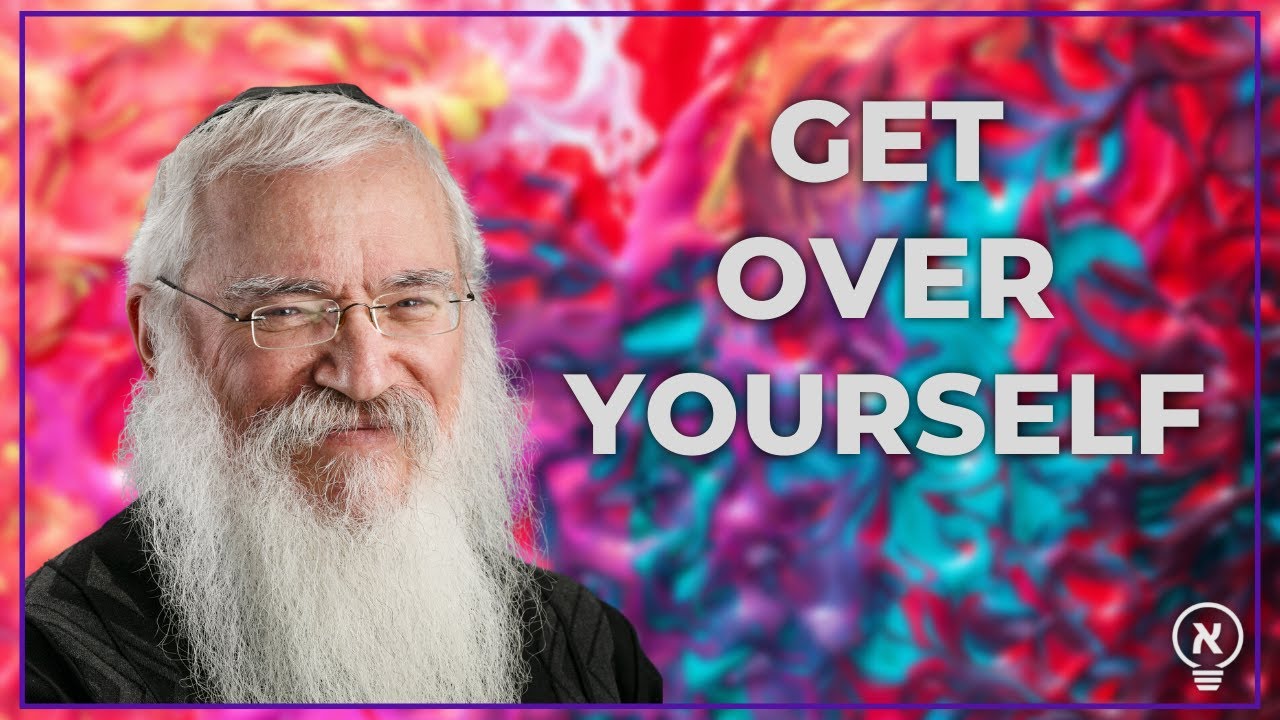 We all have a creative drive deep within ourselves. How can we unlock it and how does it relate to the Garden of Eden? Rabbi Manis Friedman speaks with Marina Tselner to discuss!

Watch the full interview at Creativity Lighthouse: https://creativitylighthouse.com/watc…
---
Consider contributing to help us keep sharing more content like this. Our goal is 1) to share relevant and uplifting news to artists, 2) to share my 'how tos' around how I do what I do for independent artists no matter where you are on your journey, and 3) to simply share my quirky interests and what motivates my creativity. Thank you for your support, we couldn't do this without you!