Male Head, Light Reference Tool
William Nguyen 3D Character Artist provided us with an awesome reference tool for everyone to check out and use, to help us understand cast shadow and a form shadow on the face.
"Hi girls and guys ! This is a tool for helping artists who needs lights references on human face. You can move on the timeline to find the direction of the light you need ! There will be more update soon like skull and a woman face. Happy to share this with you, feel free to share it 🙂
(This head was inspired by the Asaro head)"
Click on the picture to use the awesome 3D reference model!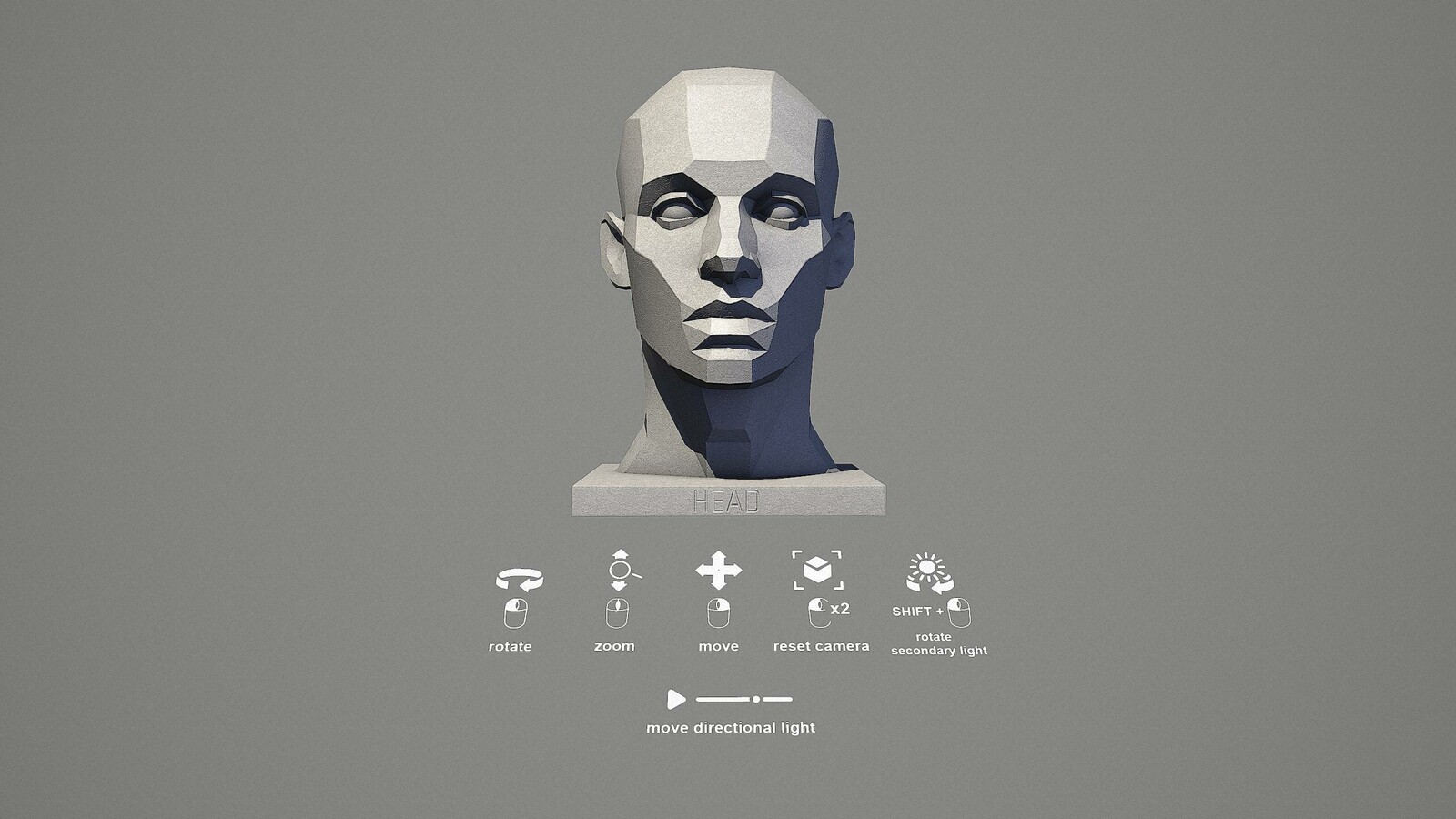 ---
Consider contributing to help us keep sharing more content like this. Our goal is 1) to share relevant and uplifting news to artists, 2) to share my 'how tos' around how I do what I do for independent artists no matter where you are on your journey, and 3) to simply share my quirky interests and what motivates my creativity. Thank you for your support, we couldn't do this without you!